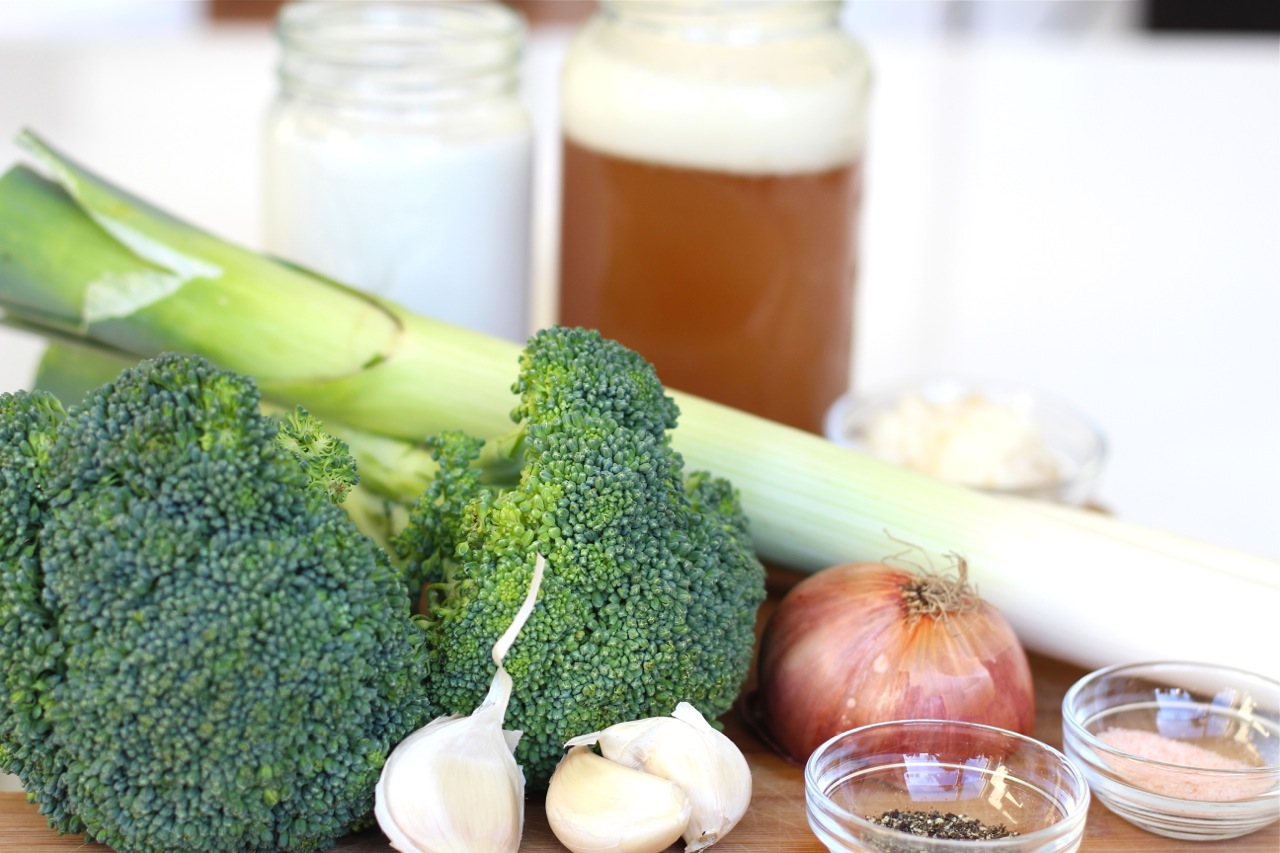 Immune Boosting Broccoli Leek Soup
Who doesn't love a hot bowl of soup during the colder months? I have been looking for a lot of different ways to incorporate more bone broth into my diet. This delicious broccoli leek soup is not only a great way to do that, you also get your daily dose of vegetables in there. Most of us are having a hard time to fill up on enough vegetables during the day. After eating a bowl of this soup you will have a head start. If you find steamed broccoli boring but would like to eat it because of it's health benefits, this soup is for you. Packed with nutrients this broccoli leek soup will help your immune system to get through the cold winter time.
Some of healthiest ingredients are featured in this recipe
broccoli
leeks
onions
garlic
gut healing bone broth
And it tastes really delicious! If you are vegan simply exchange the bone broth to vegetable stock.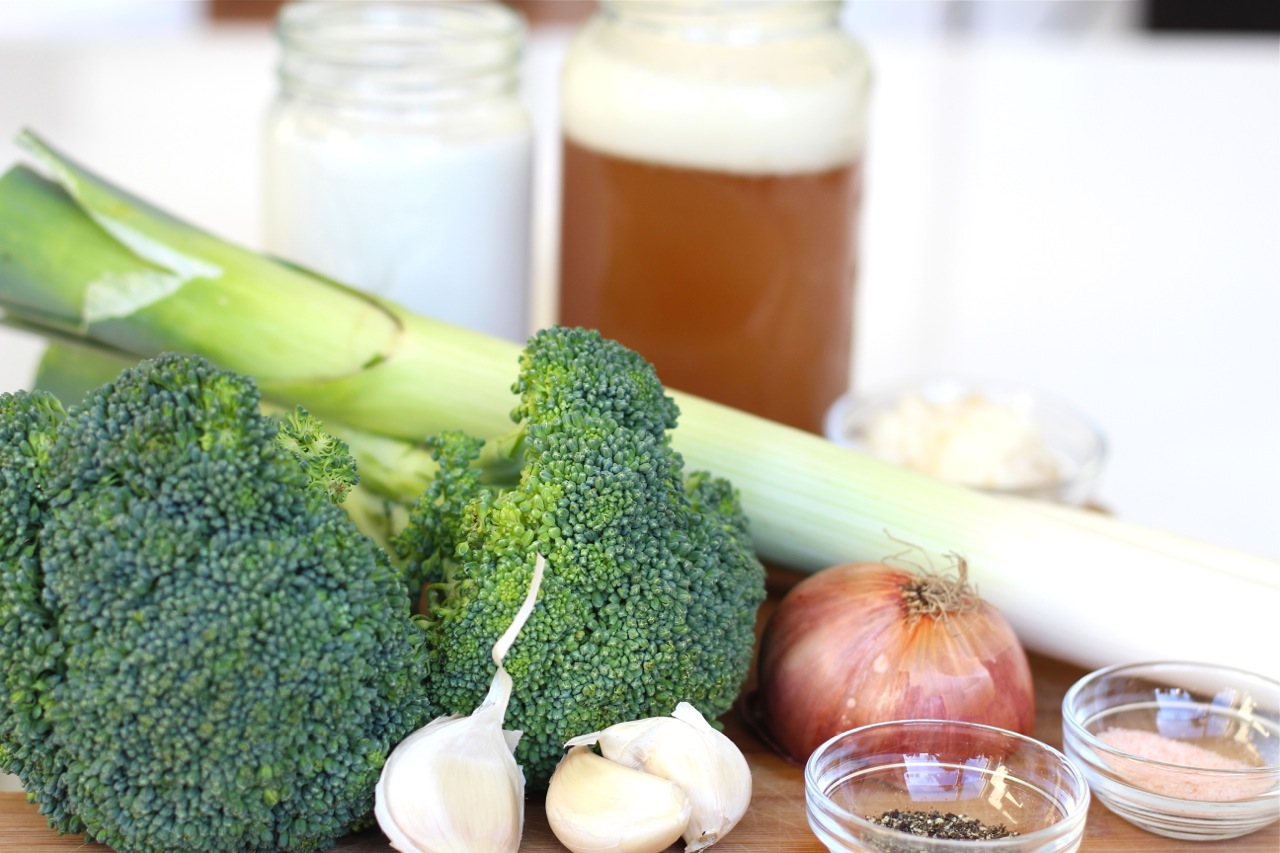 I will give you another reason to try this soup, if you are not convinced yet. This broccoli leek soup is super quick and easy to make. No peeling, no complicated chopping, your active cooking time will be around 5 minutes. All you have to do is simmer the vegetables in the broth for about 20 minutes and finally blend it. I recommend to use an immersion blender for soups. You can also use a regular blender, but it is a lot easier to just blend the soup in the pot.
As always I encourage you to play around with your favorite ingredients, or left over veggies that you have in your fridge. Magical things can happen.
If you like this recipe share it with your loved ones. Now I would like to hear from you. How did you like this broccoli leek soup and do you have any questions? Leave a comment in the section below.
Happy cooking
~Annika
Immune Boosting Broccoli-Leek Soup
This delicious immune boosting broccoli leek soup gives your body the nutrients it needs during the cold winter months. It is also quick and easy to make.
Ingredients
2

tsp

coconut oil

1

shallot

2

cloves

garlic

2

leeks

1

broccoli

2

cups

bone broth

chicken or beef

1

cup

coconut milk

Salt and pepper

(omit pepper if you follow AIP)
Instructions
Chop all the veggies into medium/small pieces

In a medium pot heat (medium heat) the coconut oil. Add onions and garlic and cook until golden brown. Add leeks and broccoli and roast for a couple of minutes.

Add bone broth and bring the pot to a boil. Reduce the heat to low, then cover, and cook until the broccoli and leeks are very soft, about 20 to 30 minutes.

Puree the soup in, for example a large blender, until smooth. Once pureed pour the soup back into the pot and add coconut milk, salt and pepper to your liking.

Serve hot and enjoy!