Creamy Avocado Dip
This delicious creamy avocado dip is packed with healthy ingredients such as olive oil, lemon, apple cider vinegar, and avocado. It is dairy free, gluten free, Paleo, and AIP friendly.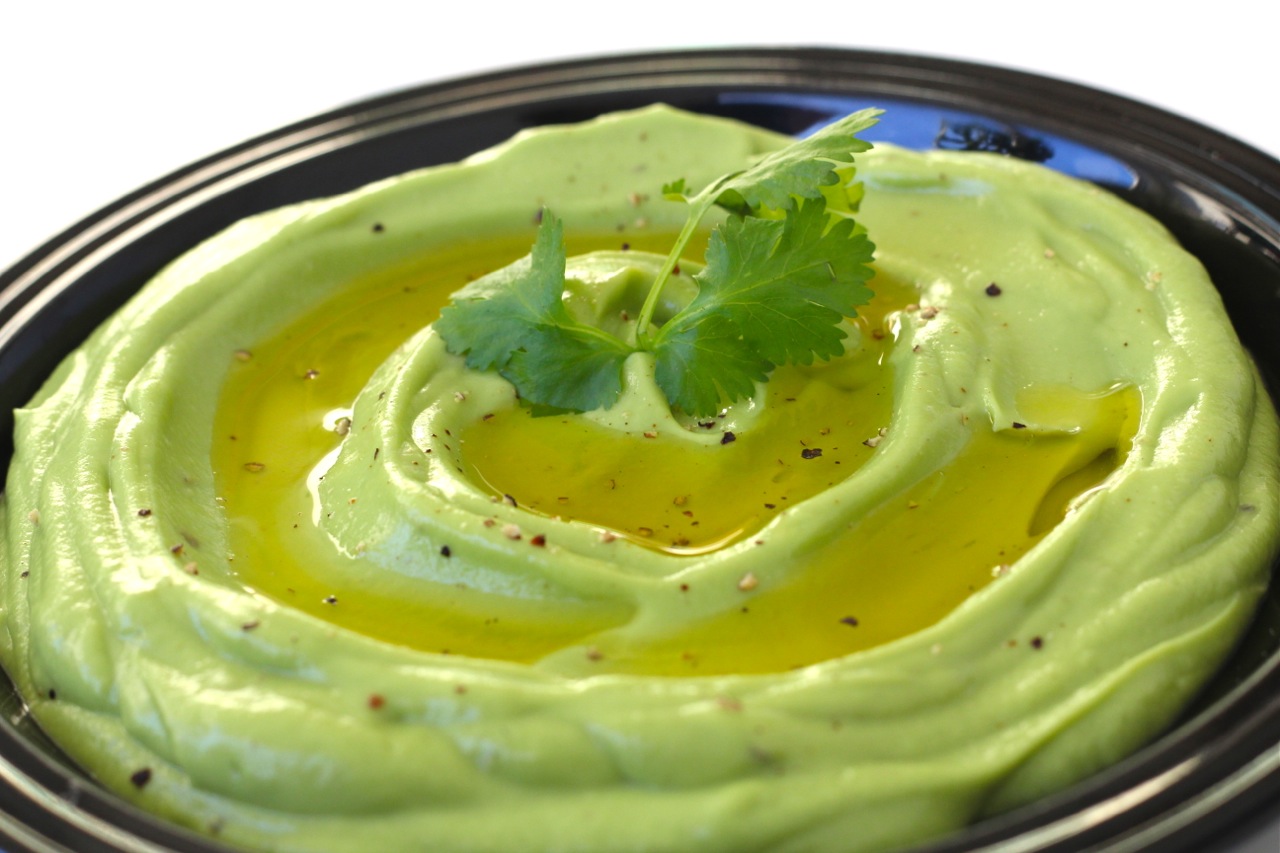 Creamy Avocado Dip
This avocado dip does not only look amazingly bright green, but it also has a very smooth texture and it is super delicious. And the best part of it is that it is packed with healthy ingredients such as lemon, apple cider vinegar, and the healthy fats of olive oil and avocado.
Who doesn't love a good old dip? Usually, when I go to events or parties, the dips are either made of dairy or the healthy versions are hummus. Well too bad if you cannot eat hummus when on the autoimmune protocol or if you don't tolerate chickpeas for other reasons.
But friends, that doesn't mean we cannot enjoy a delicious dip!
The good news is that it will only take you five minutes to make. All you have to do is put all the ingredients in a blender, and voila! If you want to spice it up a bit, add 1 clove of garlic to the ingredients. Delicious!!!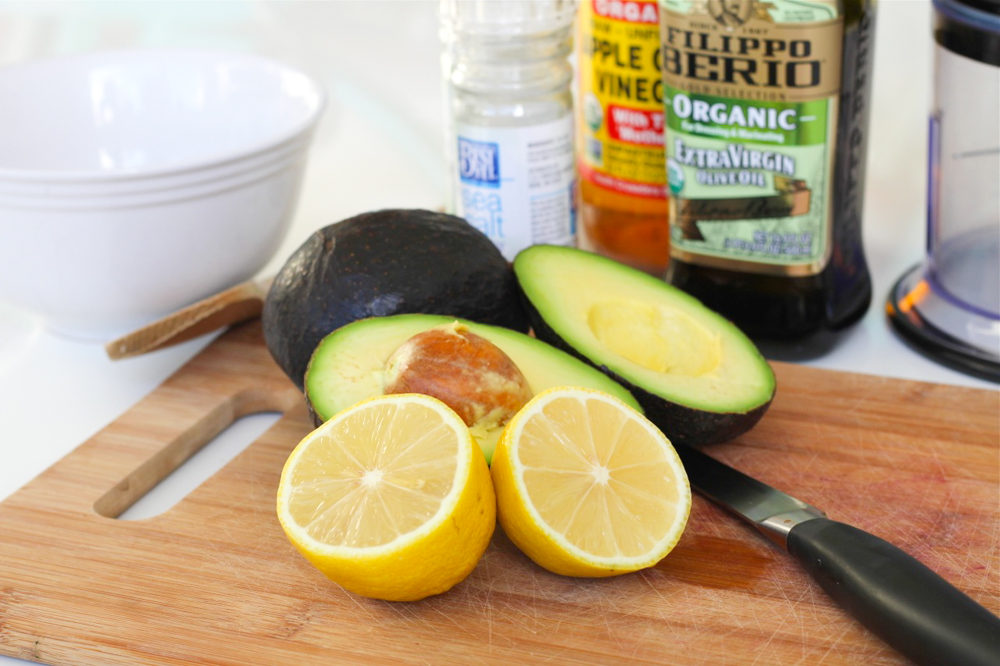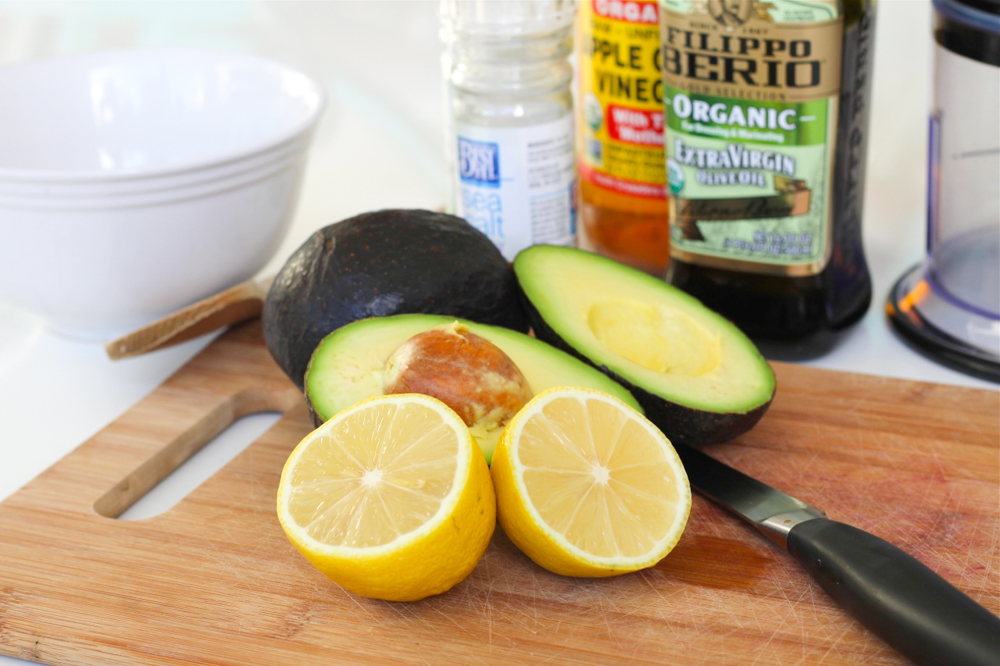 Use it as a Salad Dressing
Because this dip is so thick, it is easy to take with you as a salad dressing. Have you ever had the problem where your salad dressing leaks even though it is in a supposedly leakproof container? And it is not so cute if your whole bag suddenly smells like balsamic vinegar. If you never had that problem please let me know because I would love to have that container 😉
This avocado dip has a consistency similar to mayonnaise and is therefore less likely to leak.
Best Avocado Dip Pairings
Feel free to get creative on how to use this dip. I put together my six favorite ways to use it below.
Plantain chips
Root veggie chips
Veggies like carrots, cucumber, celery, etc.
As a salad dressing
More AIP Dips
In conclusion, this super healthy dip or salad dressing will spice up a lot of your recipes and give them an extra deliciousness kick. Your friends with food allergies will be very happy to not be limited to eating dry carrots and celery all night at your next party:)
I cannot wait for you to try this recipe and would love to get your feedback, please leave a comment below. And as always don't forget to tag me in your food pictures on Instagram
Enjoy this creamy deliciousness 🙂
~ Annika
| | |
| --- | --- |
| | |
Place the olive oil, apple cider vinegar, lemon juice, avocado, (garlic) salt and pepper in a blender and mix until smooth.