SUPPORTING YOU ON YOUR HEALING JOURNEY



I help women with food sensitivities and autoimmune disease overcome digestive discomfort, cravings and fatigue so they can enjoy life and food again.
You have things to do, places to go, goals and dreams you want to pursue. But you feel like your health is holding you back from living your best life. You are canceling events, you are constantly tired, bloated, struggle with digestive issues and you spend all of your time googling your symptoms. You have tried different diets without success and you have eliminated so many foods that you only have a handful left. You are unsure how you can enjoy food with your dietary restrictions. Struggling with chronic symptoms and food sensitivities can feel very isolating. Wouldn't it be nice to have someone in your corner that helps you navigate your healing journey? That's where I come in. I am helping you take out the guesswork, come up with a nutrition and lifestyle plan that supports you and your unique situation, I will be your biggest cheerleader and will provide you with the tools you need to succeed. I will show you how to feel happy and satisfied with your food choices even when you have food sensitivities. So that you can show up in your life as your best version and spend your energy and time on the things that really matter to you.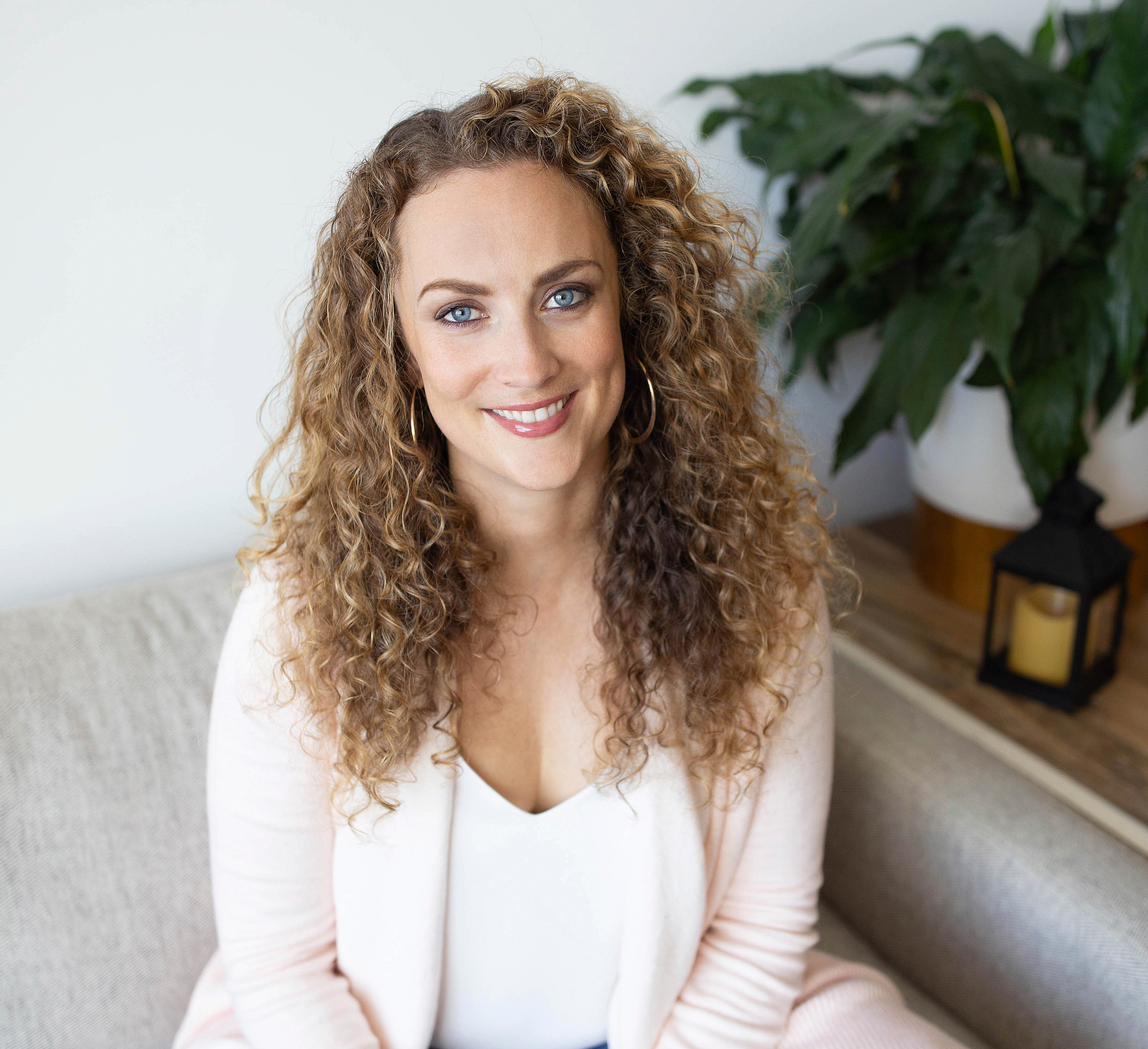 Hi there! My name is Annika Schimmer, I am a Nutritional Therapy practitioner, certified Holistic Health Coach and a certified Autoimmune Paleo Coach. My passion is to help women unlock their full potential and guide them to achieve their health goals. I have experienced the power that healthy choices have on our well-being by managing my autoimmune disease with food and lifestyle since 2015.
I used to think that changing my diet would take away all happiness in my life and I know from my own experience how hard it is at first. But I am the living proof that it is possible and I am here to show you how to take charge of your health without missing out on delicious foods.
What to expect from my Nutritional Therapy Practice
LIFESTYLE CHANGE
Working with me is not a weight loss program nor a short term diet fix. Although weight loss can be a positive side effect, the goal is to work towards implementing lasting lifestyle changes and eating a healthy and balanced diet.
HOLISTIC APPROACH
A balanced and nutrient dense diet is the cornerstone of good health however other aspects such as quality sleep, movement, relationships, and happiness are as important. We will work together to optimize all areas of your life.
BODY AWARENESS
I will teach you how to listen to your bodies cues. We often ignore the early warning signs that something is not working for us. While working together you will develop a profound awareness of your body and what it needs to thrive.
CROWDING OUT
I work by incorporating healthy foods and habits into your daily life. Instead of focusing on what you cannot do or eat we will focus on adding nutrient-dense foods and positive actions. This will naturally crowd out foods and behaviors that don't serve you.
BIO-INDIVIDUALITY
Everyone is different and has unique challenges. When working with me one-on-one, your program will be tailored to your specific needs and circumstances. No one's journey is the same and I honor that.
MINDSET SHIFT
I like to focus on solutions, not problems and work on mindset shifts. Having a positive attitude makes everything in life so much easier. I will be there to motivate you, be your cheerleader and help you tackle challenges in a more positive way.
What my clients are saying
I began my healing journey with Annika when after 2 years, I still had some minor health issues I couldn't shake. Working closely with her gave me the opportunity to have someone from the outside look closely at my daily dietary habits and give insight on the things I was missing.  She stepped in at the right time in my life when I didn't have a great foundation for wellness and healing myself. In each session Annika patiently listened as we reviewed any areas of my life that might be disruptive to the healing path.  Nurturing and completely non-judgmental, I knew I had her in my corner for support. Incredibly approachable and easy to reach, she was there to answer questions, give recipes, or ideas, and help me through any obstacles that came my way. Her encouragement has kept me going through it all. Now looking back on all the progress I have made, I am grateful for all the care and positivity she gave me when I couldn't find it for myself. My wellness journey and I are incredibly appreciative of her work. Thank you, Annika.
~Joleen
Are you ready to take charge of your health?
Contact me to schedule a free 30 minutes info call